Fastback 9 & 20 Machines
FASTBACK 20 THERMAL BINDING MACHINE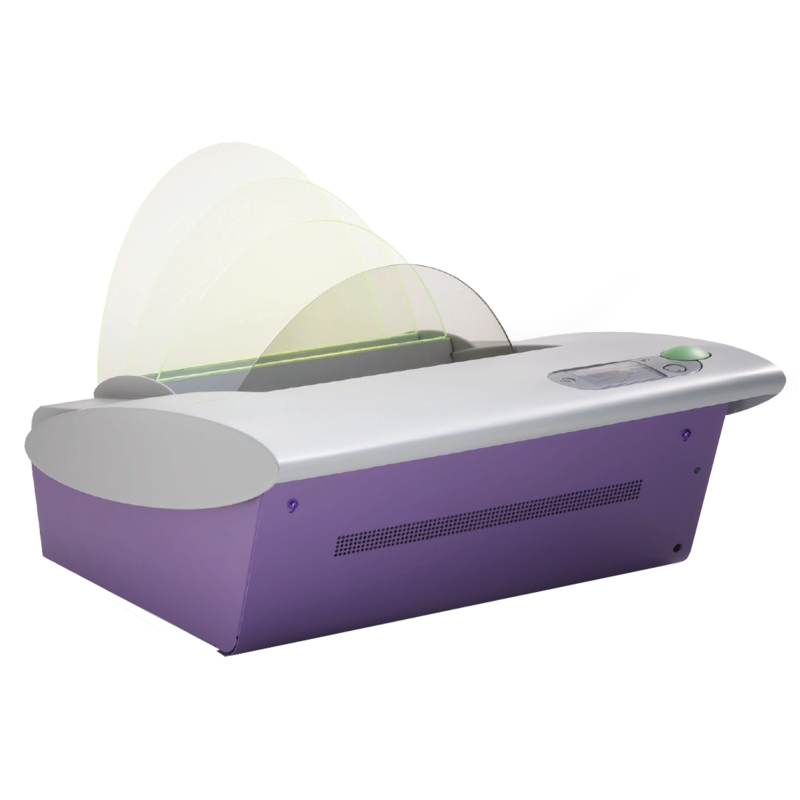 Professional-looking bound documents at the touch of a button - the Powis Fastback 20 binds up to 350-page documents in up to 20 seconds. You can choose from strip, hardcover and perfect binding, and customise the finished document with branded strips and foil covers. Most importantly, the resulting bind is strong.
Keith demo's the Fastback Model 20 from Powis Parker on Vimeo.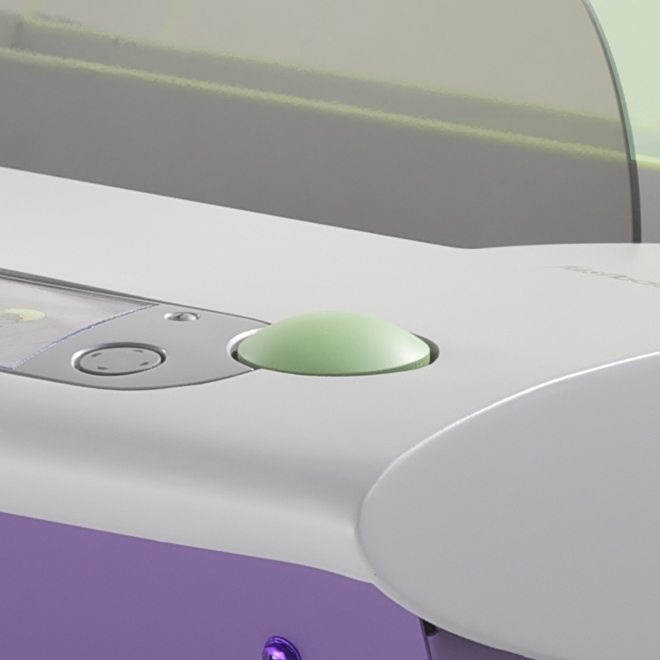 Easy to Use
One Touch Function
The LCD display provides step-by-step instructions, guiding the user as they insert their book block, choose a spine strip and then press the green button to start. Documents up to 350 sheets thick will be finished in no more than 20 seconds.
---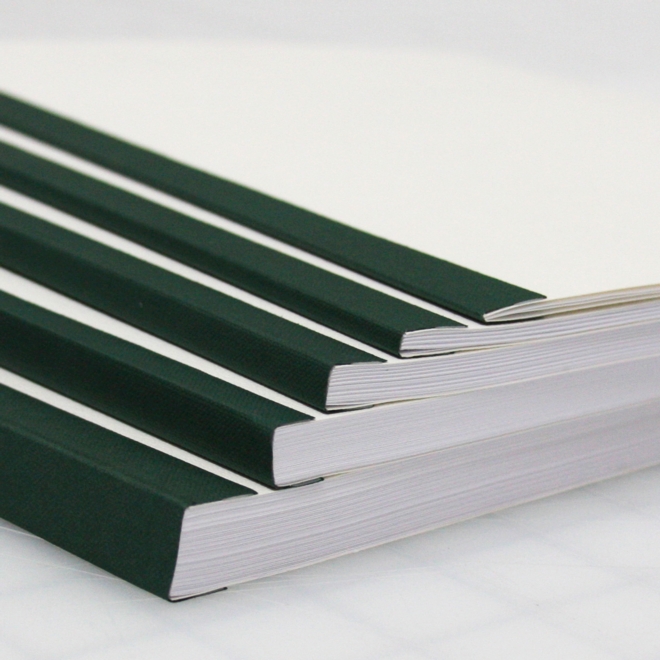 Versatile
Three Strip Widths
A choice of three strip widths is available, from narrow through medium to wide. Using Powis Image Strip allows you to customise strips with logos and other imagery.
---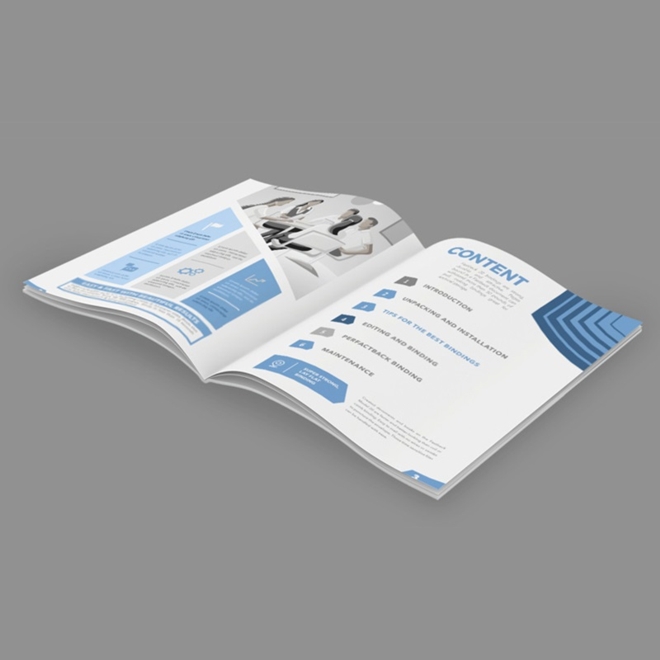 Layflat Books
Perfectback LF Strips
The documents produced by the Fastback 20 will be a dream to use. Our process produces books that lay flat on the desk when opened, making them much easier to read and refer to in a practical environment.
---
Warning:
Prices and product availability are subject to change without notice
Back to Top