About us

We believe in the power of 
           printed communication; 
print is beautiful,                     
timeless and engaging
Brand
Duplo International provides sustainable, high precision automated print finishing technology that enables customers to turn paper into great communication and grow their businesses. This drives development of our quality-focused products, all backed by world class support and service.
We are the EMEA sales and distribution arm of Duplo Corporation in Japan, which sells products to 170 countries around the world. Duplo USA covers sales and service for the Americas. Duplo International is responsible for 60 countries, and operates through more than 100 local distributors.
See also www.duplousa.com and www.duplo.com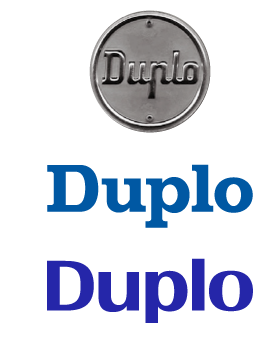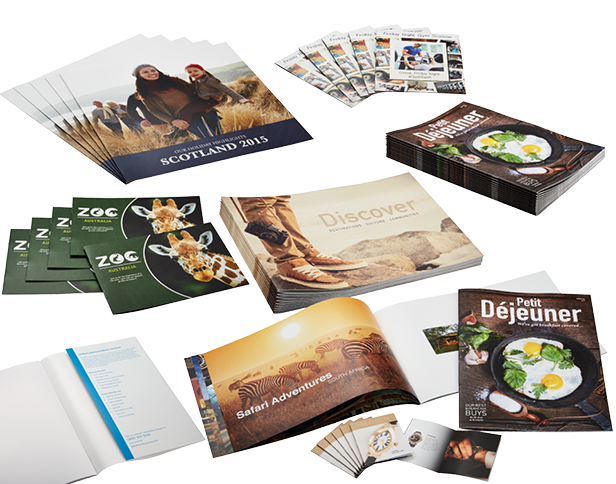 Expertise
Duplo started making collating equipment in Japan 50 years ago, and our technology now encompasses a vast range of finishing processes, from saddle stitching, booklet making and perfect binding, to cutter-creasers. We also produce a range of digital duplicators for fast, economical printing.
From simple-to-use systems used in offices, education and charity sectors, to large corporate in-plants and commercial printers, Duplo spans numerous markets, and we work closely with digital printing press suppliers to ensure a close technology fit.
Innovation
Customers can make a real difference with Duplo. Continuous customer engagement helps us shape new and existing product lines that increase profits for print businesses. Feedback from customers has led to innovations such as intelligent feeding bins on our booklet makers and the evolution of our DC range of cutter-creasers.
Duplo's commitment to quality and environmental management throughout its manufacturing processes and plants has been recognised by the award of ISO 9001 and ISO 14001 certifications.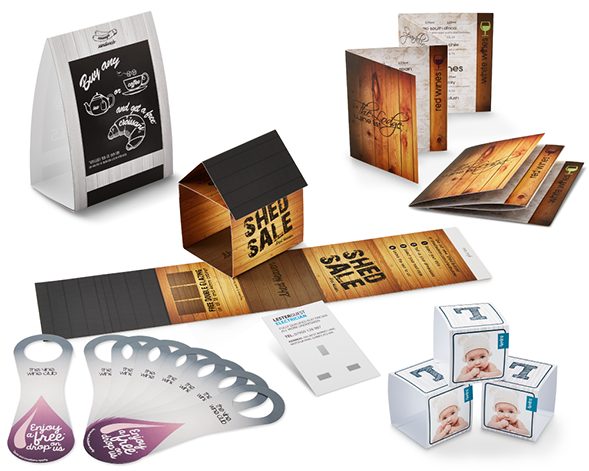 Ethos
Our dynamic, friendly and inspirational approach helps our customers adapt, grow their business and become more successful. Integrity and professionalism are at the heart of all we do. We are open, honest and friendly taking a partnership approach to our business lives.
Everything we do is designed to inspire and fulfil customer requirements, alongside nurturing our own staff development.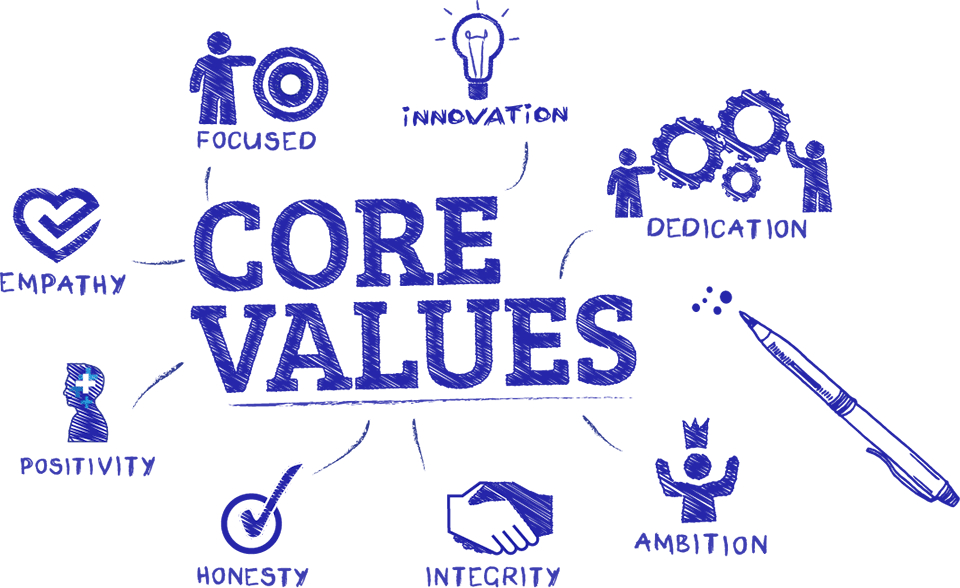 Back to Top